Scratch: simple editor by elementaryOS devs
elementaryOS is quite in news now a days and well it deserve that spot. It is one of those OS which really need praise and backup.
The guys behind this OS are simply awesome, they are not full time developers but still managing it quite well. Luna is on its way, still in beta stage. What elementaryOS make different from other distributions is easy to use interface, clean UI, fast and reliable and finally some of their newly created apps. One of them is a text editor and called Scratch. It is very simple text editor but very nicely done by the devs with having nice UI and simple to use menu.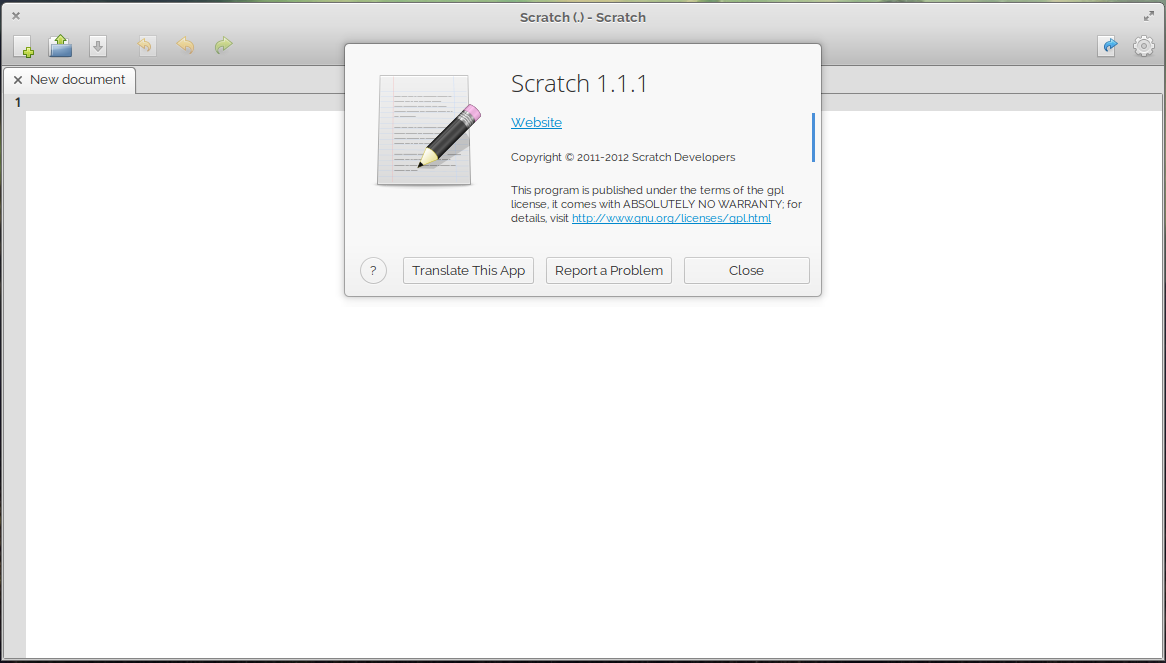 From the preferences, one can easily change the settings like show line numbers, highlight current line, enabling some extensions like file manager, terminal etc. Quite useful if some one want to work with it.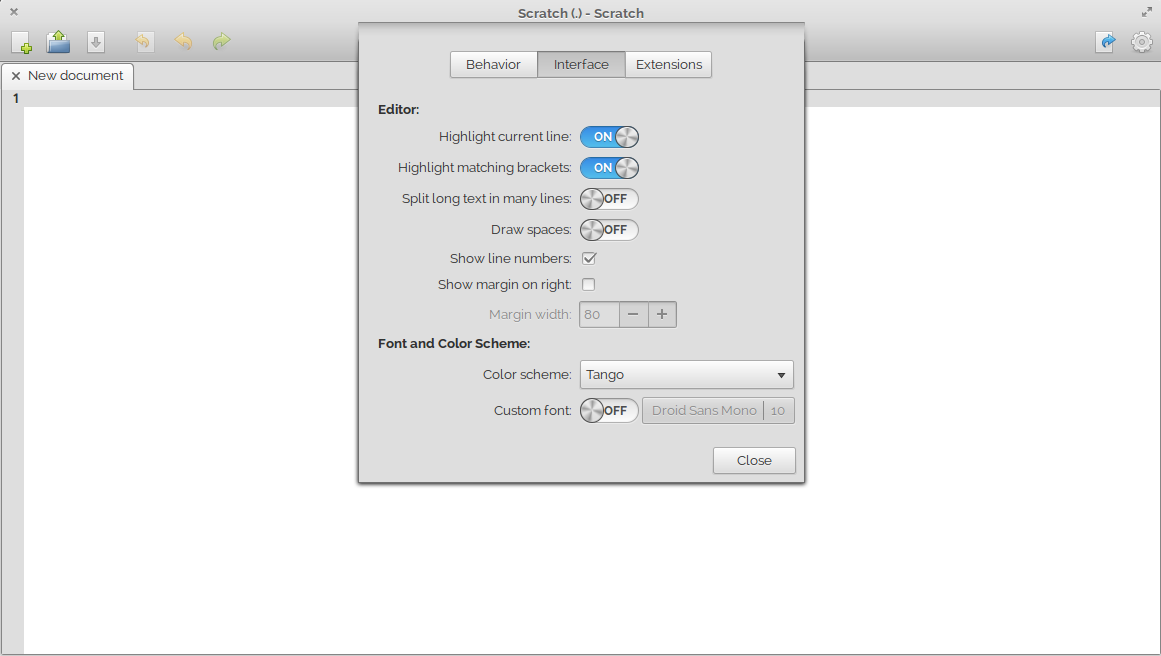 Another nice feature is, if you open a system file which you can't edit/save under normal user, you can easily save it any where and check it out.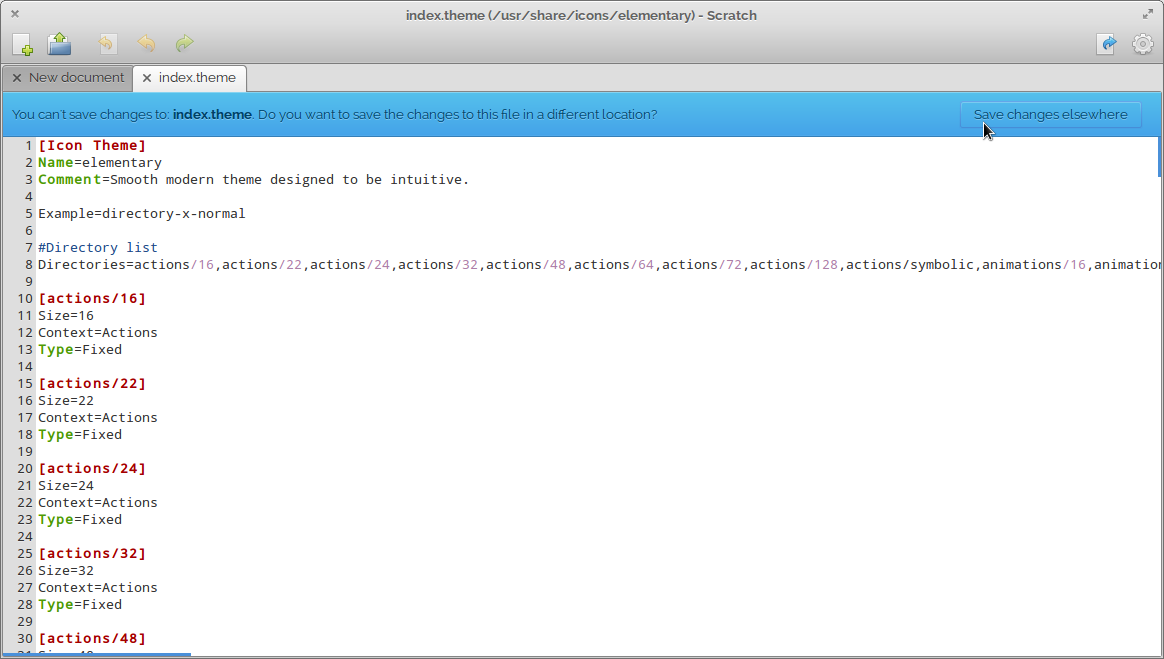 One more nice feature is to compress the file from the editor. You can directly compress it from the save menu at the right hand side.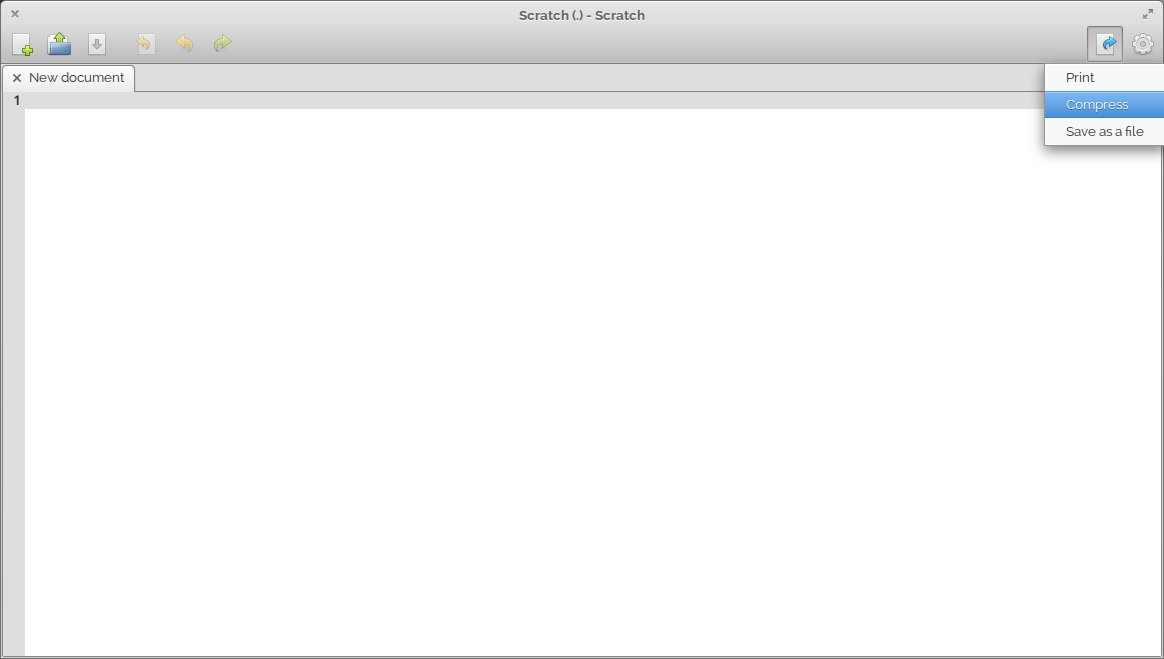 And the most impressive one i should say is the auto save feature, when ever you type some thing it will automatically save the changes to the file.
Well, there are more nice and simple features which depends on user needs. Did i miss some thing?
Give it a shot, you will not be disappointed.